Hospital Life
January 2005

Morning Breakfast Body Wash
Wound Dressing Lunch Starbucks Elevators
Visitors Afternoon Early Evening Nightfall

vitals. 'how many times urine and stool since 10pm?'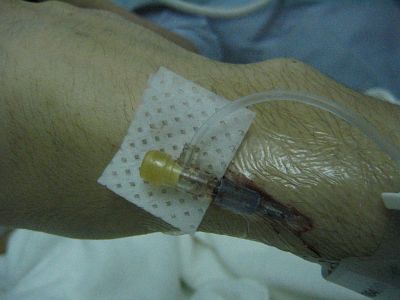 IV problems, need to replace leaking IV

vein hunting

covered with injection holes and hardened veins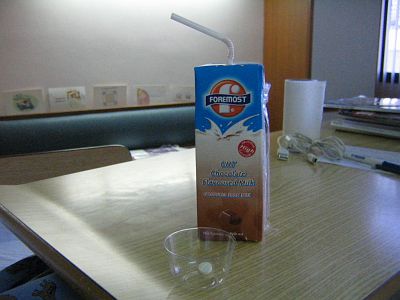 chocolate milk!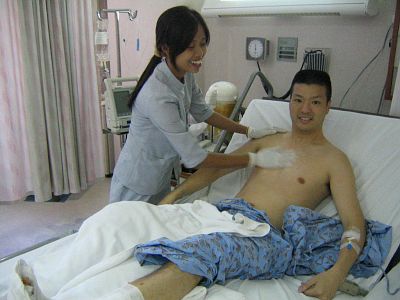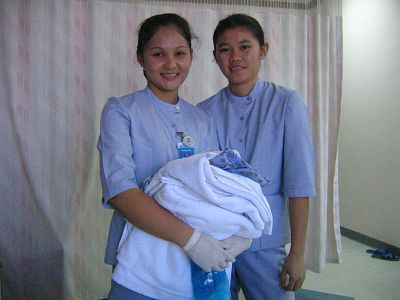 ouch!!

two weeks later, sub-cutaneous tissue actually looking much better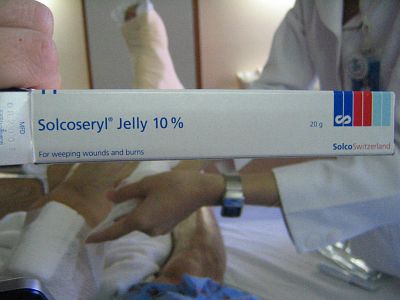 the magical tissue building gel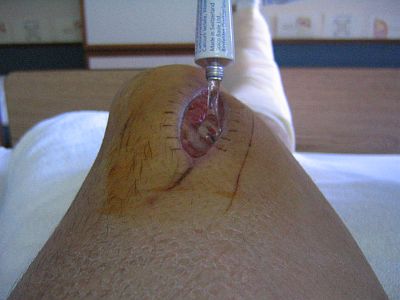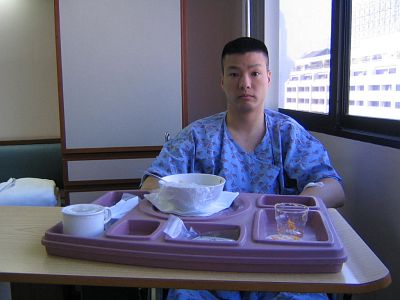 Starbucks
1030, 1300, whenever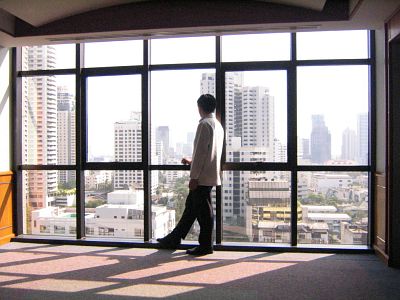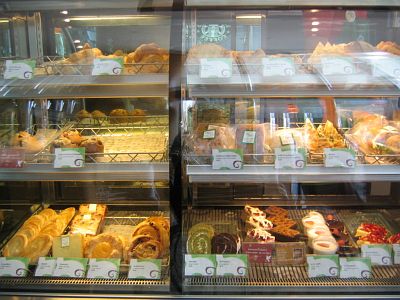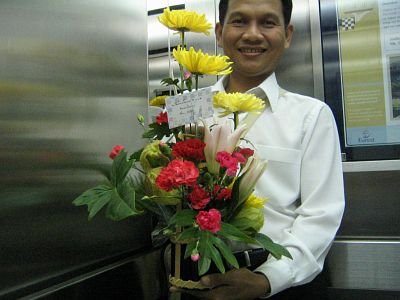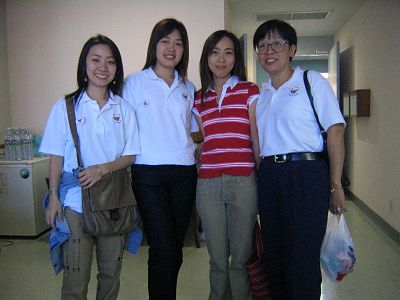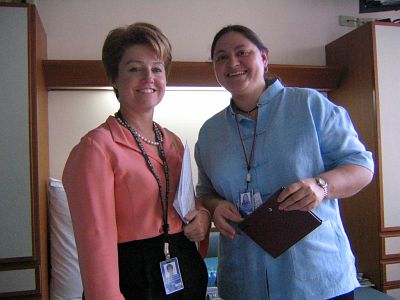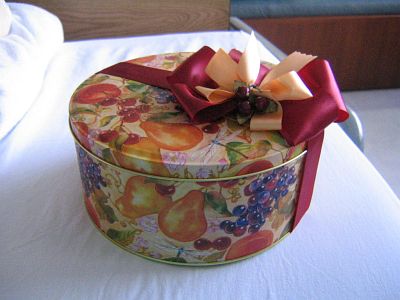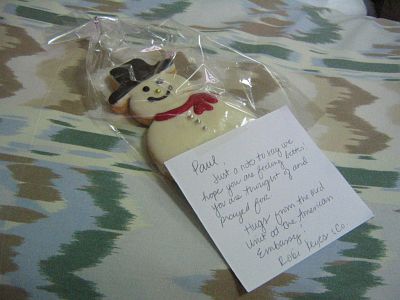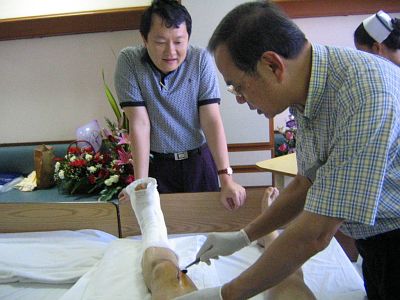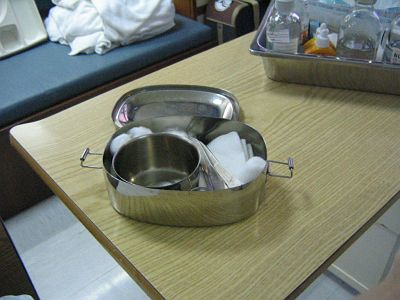 cleaning the area

opening the wound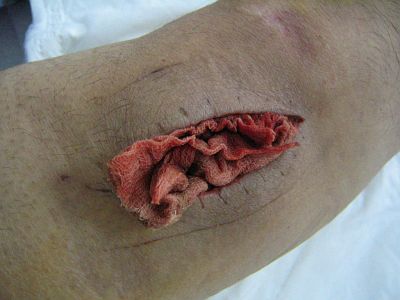 packing the wound

irrigation

betadine!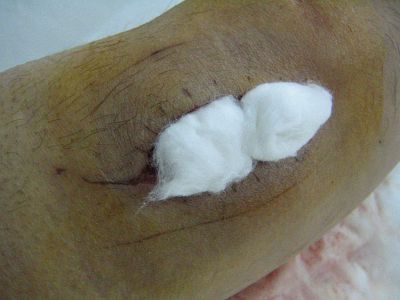 more packing

closure preparation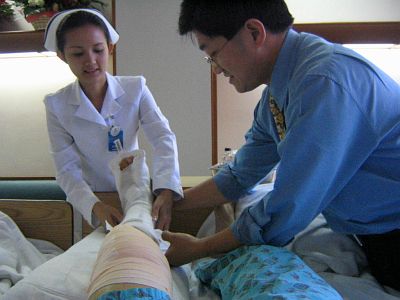 that wasn't so bad was it? see you in a few hours...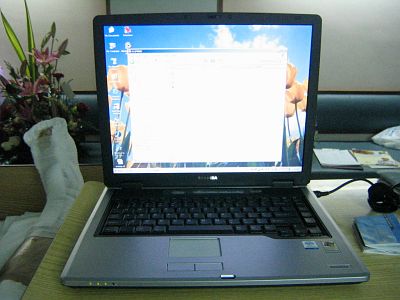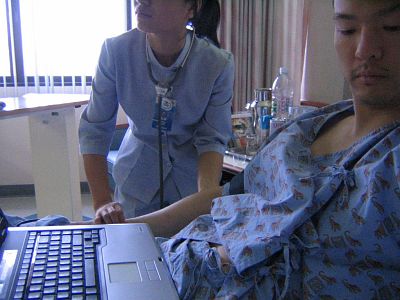 IV trouble again...

and again...

ouch!! i have no more veins left!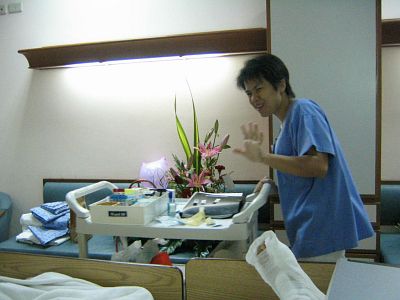 now i get chills whenever i see that cart coming!

[ panorama image ]

the pain comes at night

relief by pentadine injection
---
---